The way you choose to style yourself and your home can be very revealing. If you want to make the right impression and be seen as someone who is sophisticated yet edgy, quirky yet fashionable then read on.
Step one is to choose a hair salon which has a flawless reputation for excellent customer care. With a team of professional creative stylists Harleys Hairdressing is the ideal choice.

Established for 15 years the salon is constantly focusing on new styles and trends in order to create an innovative haven. However salon owners Nick and Azmat Ward do aim to offer both ends of the spectrum in hairdressing whether it be traditional or contemporary, the team at Harleys strive to meet the expectations of all their clients.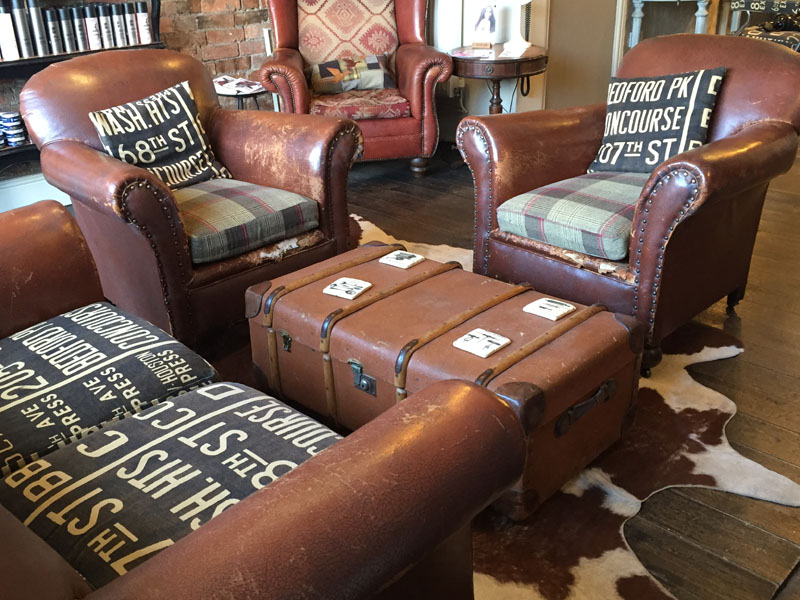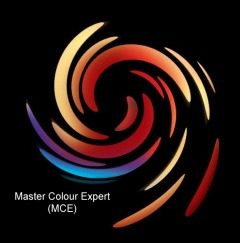 Harleys has been recognised as as one of 150 hairdressers in the UK to be awarded the "Master Colour Expert" accolade. Its due to this success that Harleys extended to a second branch.

The new salon maintains the high level of standard found on Holywell Street but approaches the experience from a slightly more elegant and relaxed angle. Away from the busy town centre the salons decor provides a tranquil enviroment perfect for relaxing, it even offers an optional outdoor waiting area perfect for those warm summer afternoons.

When inside the salons you really gain a feel for what Harleys is all about. The stylish decor and chic furnishings boast individuality and creativity adds to the whole hairdressing experience. It is the fantastic decor which led to the opening of Harleys Interiors. With a flow of people enquiring as to where the furnishings and accessories in the salon could be purchased, Nick and Azmat Ward realised that there was a gap in the market for a store that offers inspirational design for the home. Harleys are now stockists of well known names like Nono living, designers guild, Harlequin, Irregular Choice, Red or Dead, Newgate,Sanderson and many more.